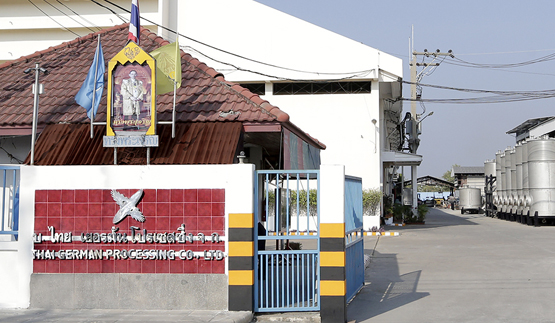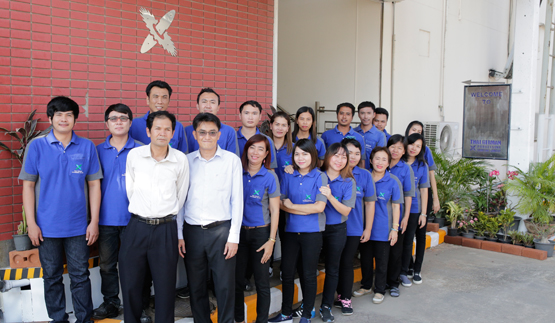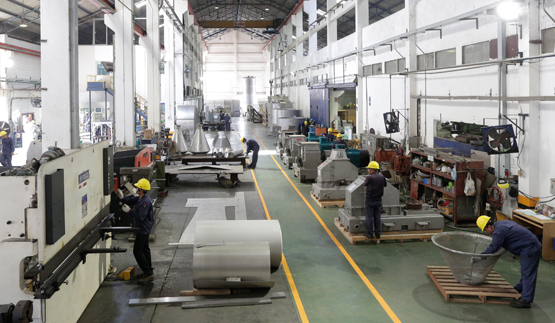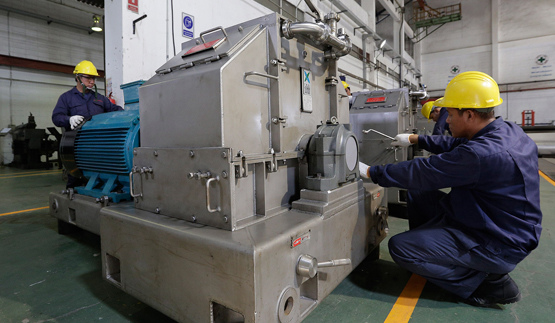 Established in 1998, Thai German Processing Co., Ltd. (TGP) started to produce tapioca starch machine with high technology by German engineering team. Our philosophy always focus on high quality machines. With continuous developments, we are one of the leaders in tapioca starch machines manufacturer in Thailand.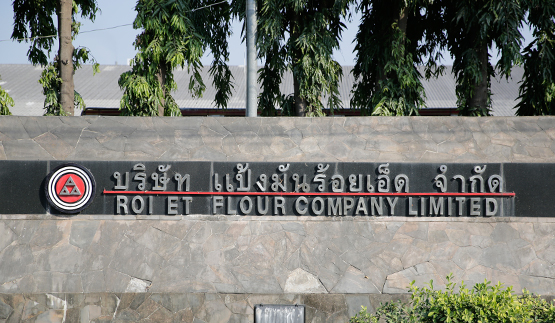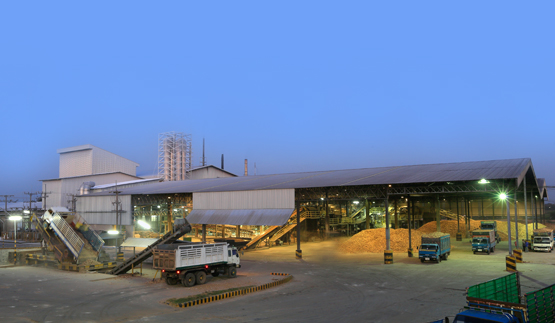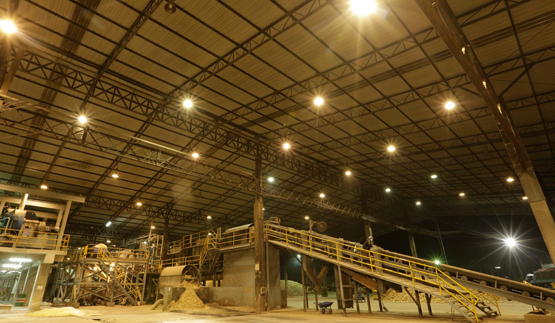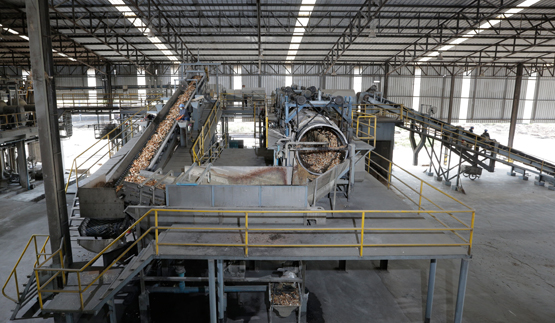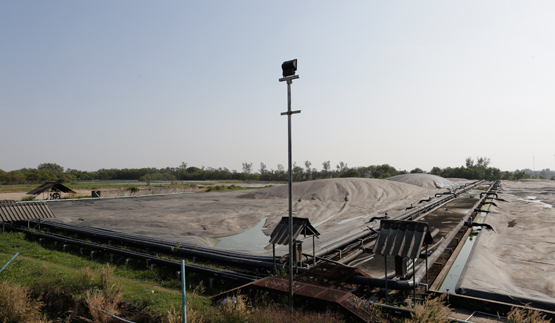 As an affiliate with Roi-Et Group – one of biggest of tapioca starch manufactures in Thailand, enables TGP to be expert in tapioca starch manufacturing process. Our group's current production capacity of starch is 500,000 MT/year.
TGP's tapioca starch machines design are always developed based on actual production feedbacks from all affiliated starch factories to maximize the production yield. You can be sure that you can get not only reliable machines but also high performance production facilities to maximize your production yield and quality.