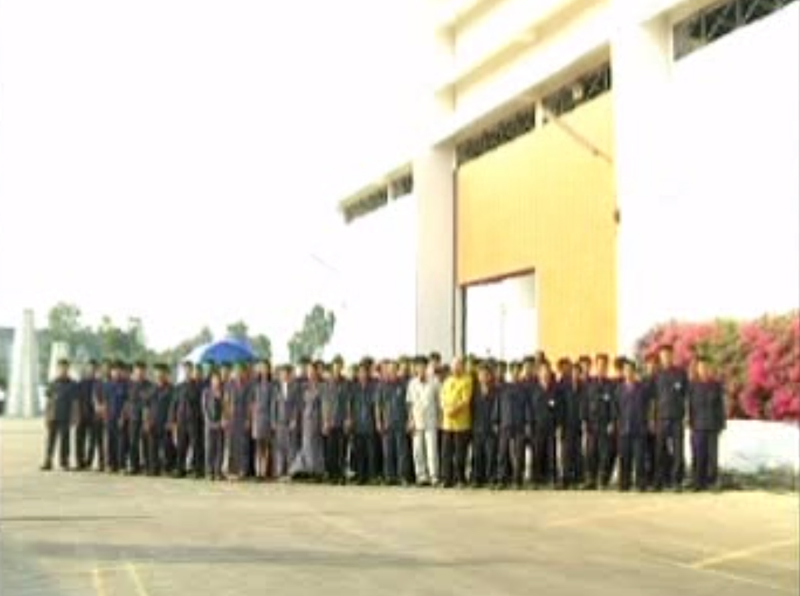 Established in 1998, Thai German Processing Co., Ltd. (TGP) started to produce tapioca starch machine with high technology by German engineering team.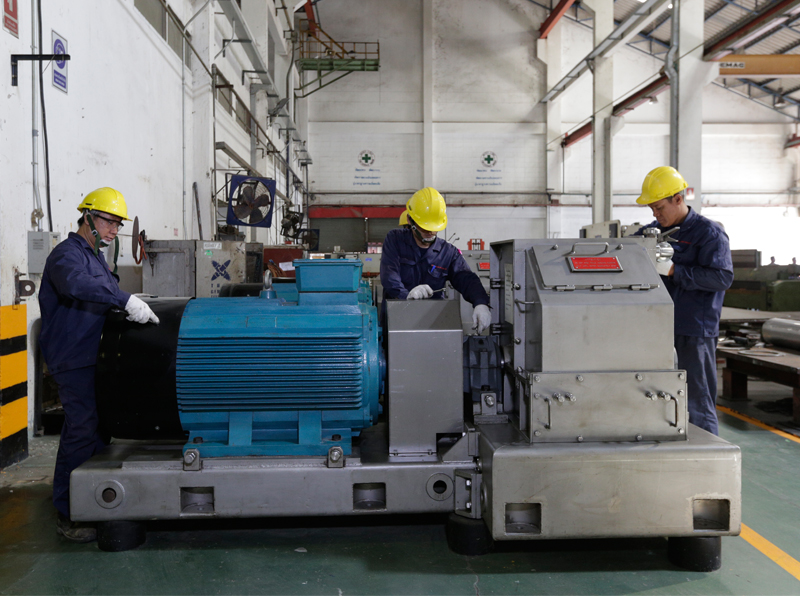 Our philosophy always focus on high quality machines. With continuous developments, we are one of the leaders in tapioca starch machines manufacturer in Thailand.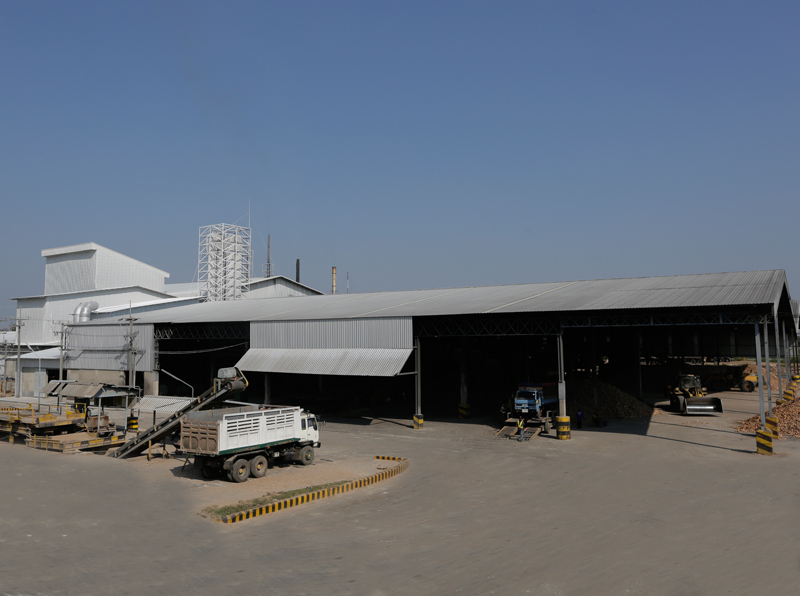 As an affiliate with Roi-Et Group – one of biggest of tapioca starch manufactures in Thailand, enables TGP to be expert in tapioca starch manufacturing process.
With the true experiences in tapioca starch production process know-how. Operating from tapioca root hopper until bagging stage, we do always emphasizing starch quality and at the same time maximizing production yield. Each of our machine has its own performance indicator, and at the end of the day measured by overall recovery indicator for the whole process performance.
We hereby proudly present you our capability to take turn-key project.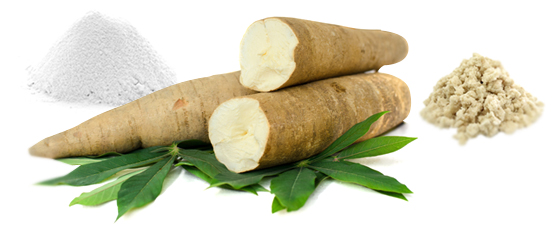 To see our machine production activities, including our product/project delivered to our customers,
from the past & the present, please visit our gallery.
Announcement
For anyone that interested to invest to have tapioca starch factory, or expand to new production plant.
We have land, permit for factory operation (รง.4) and BOI license for several areas in northeastern and eastern part of Thailand ready to start the construction.
For more information, please contact us.